︎ Papercraft
︎ Animation
︎ Marketing


Zendesk Blog Hub Visuals


Our partners at Zendesk, a SaaS company providing services in customer relations asked Column Five to create a set of "fresh and unique" visuals to be featured on their Zendesk Blog Hub. Influenced by the Hornblower Cruises project, Column Five crossed our fingers and reintroduced the idea of papercraft, to which Zendesk excitingly approved and inserted me into the project team by default.

Using some retrospective information from the previous papercraft project, we streamlined the design timelines, which gave us extra time to ideate on potential animations, a necessary step to provide clarity to the customer service and support visuals. We went back to the drawing board and presented new stop-motion concepts, resulting in five animations to level up the series.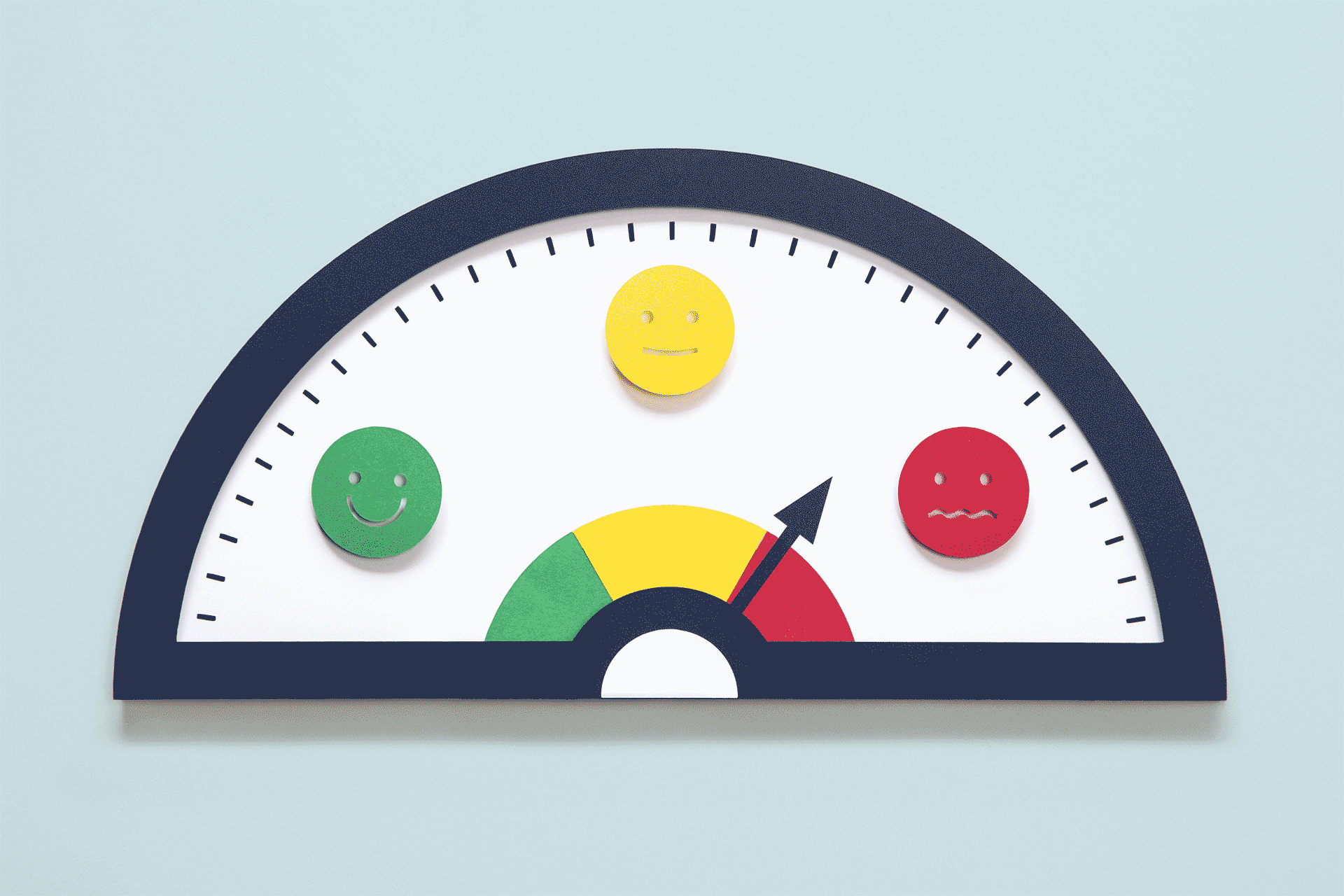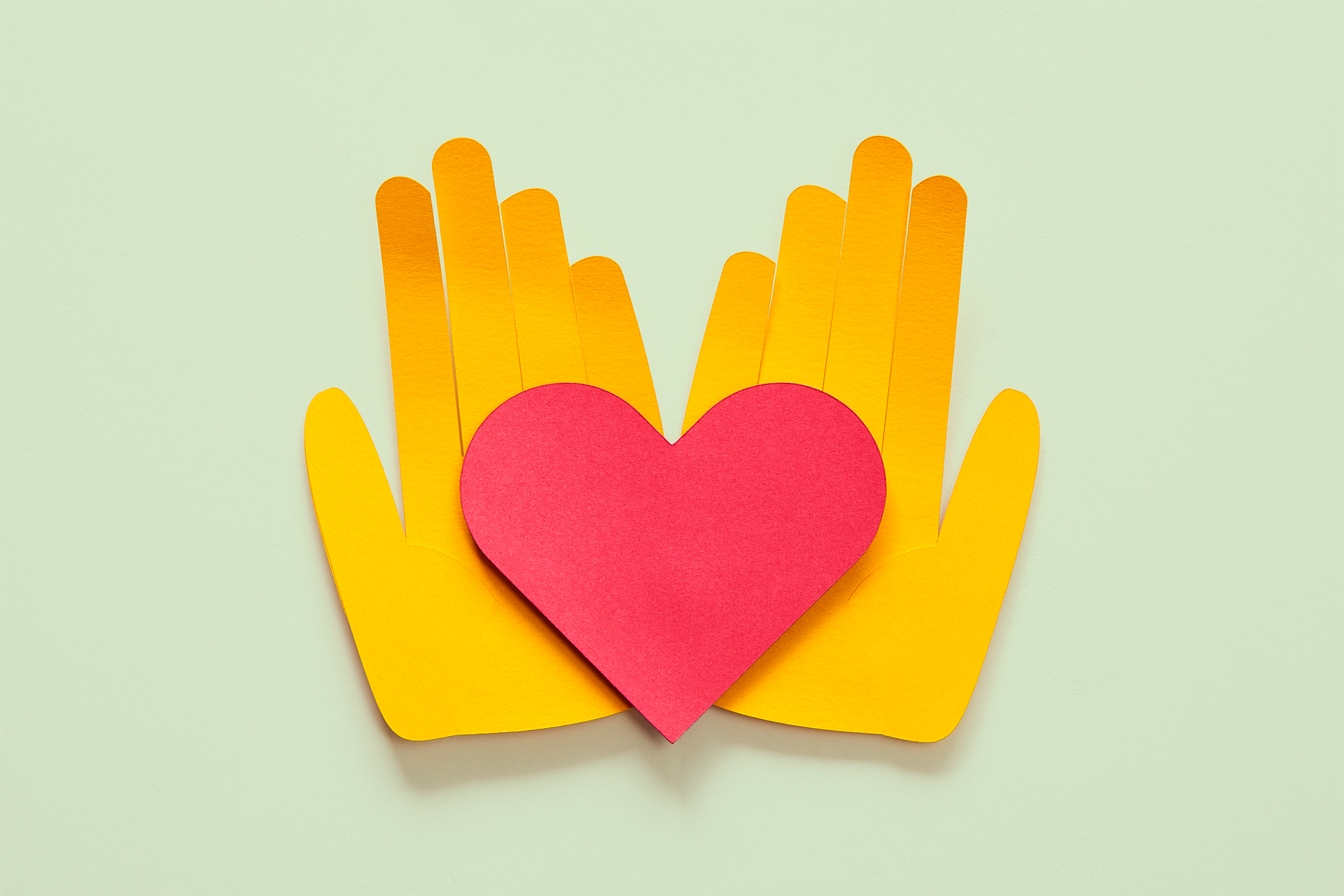 Two of the biggest challenges of this project were 1) no longer having access to a full office space for construction and 2) cutting all the pieces in house, literally. At the height of the Covid-19 pandemic, we had no access to our laser printer, so my home became a paper construction factory, utilizing a single Cricut machine and a variety of blades for slicing intricate shapes by hand and sourcing all supplies at a local craft store. Despite these setbacks, we still maintained full design efficiencies throughout the design process, stayed under budget, and ahead of our delivery deadline.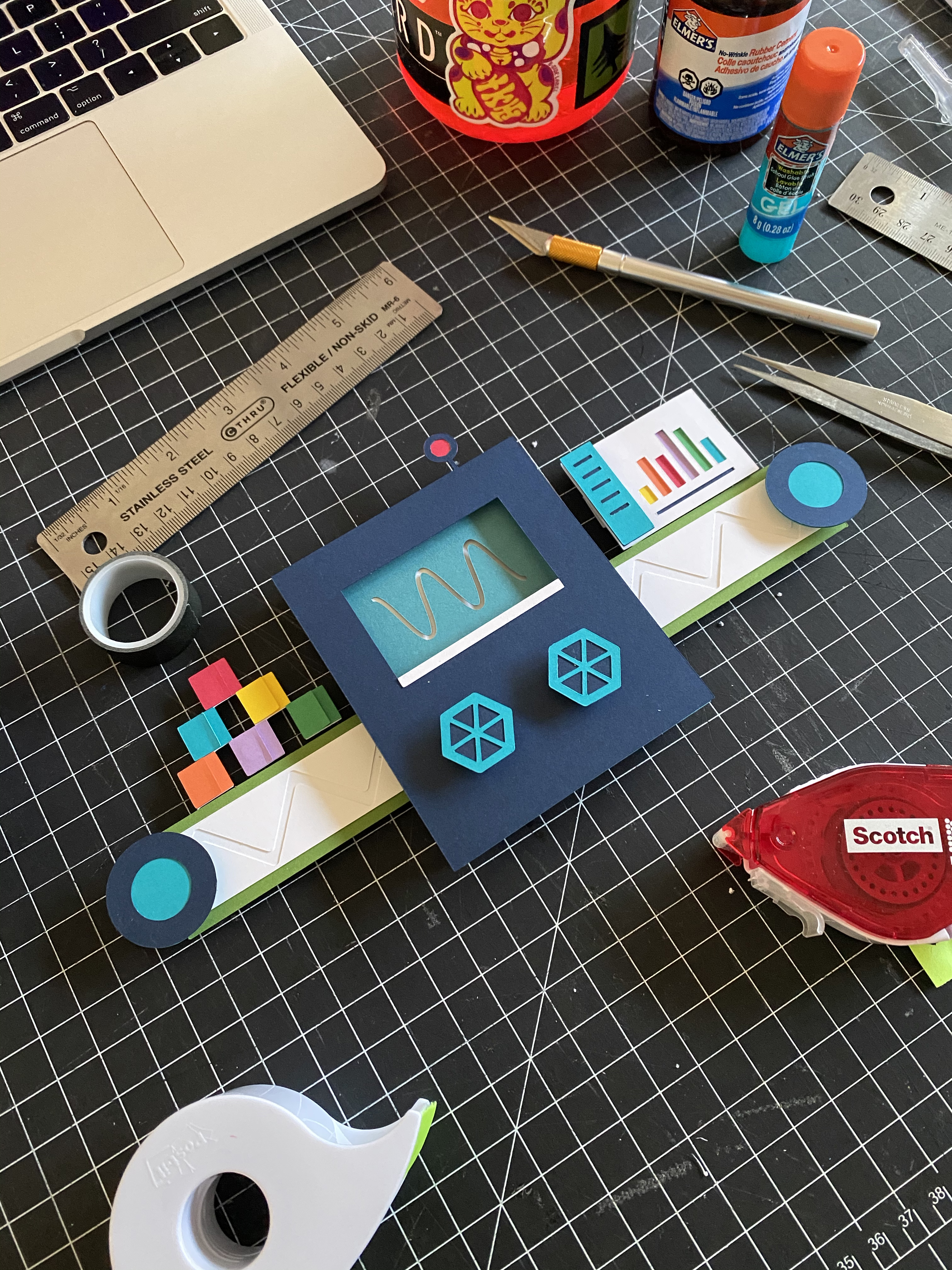 In addition to 17 papercraft compositions, we were also tasked to create 5 collage-style pieces for a few of their blog posts.


---
Account Director: Travis Keith
Project Manager: Brian Wolford
Art Director: François Matus
Designers: Rendell Ascueta, Walter Olivares
© 2022 Rendell Ascueta | All Rights Reserved